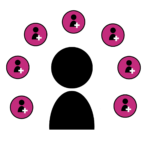 Membership Recruitment
We use a range of communication channels to contact and nurture prospective members for all of our trade association clients. Response rates are consistently high, maximising engagement and revenue for our trade association clients.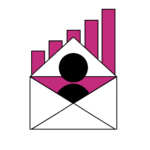 Membership Communication and Development
Membership communication and engagement is key here and we use all relevant communication channels to impart information to members and to encourage dialogue.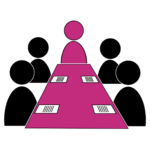 A key aspect of the workings of any trade association is regular committee and council meetings – we're able to assist in the organisation, running and marketing of these vital events.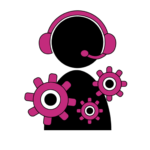 Technical
Support
We provide a tailor-made service to each client with a dedicated team that can handle all enquiries. Ranging from research to enquiry-handling, this is an all-round package our clients love.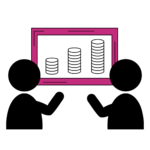 Financial Management
The financial services that we offer range from collection of member subscriptions, including full credit control, right up to the preparation of annual accounts and everything in between.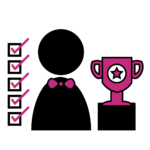 Event Planning and Management
We are expert in managing exhibitions, seminars, awards ceremonies, committee meetings and all types of events. We control the whole process from start to finish from initial planning to follow up.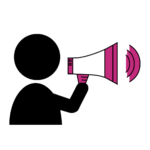 Ranging from PR and copywriting to the design, production and distribution of marketing materials (for exhibition use or for general use), our marketing skills have helped hundreds of clients over the years.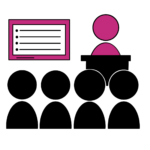 Organisation Representation
Becoming a trusted ally of our trade customers means that we're able to act as an official representative/ambassador at official functions, saving our clients time and ensuring their outward-facing strategy is aligned with the other services we provide.