A vital part of our trade association management offering is to provide value to the members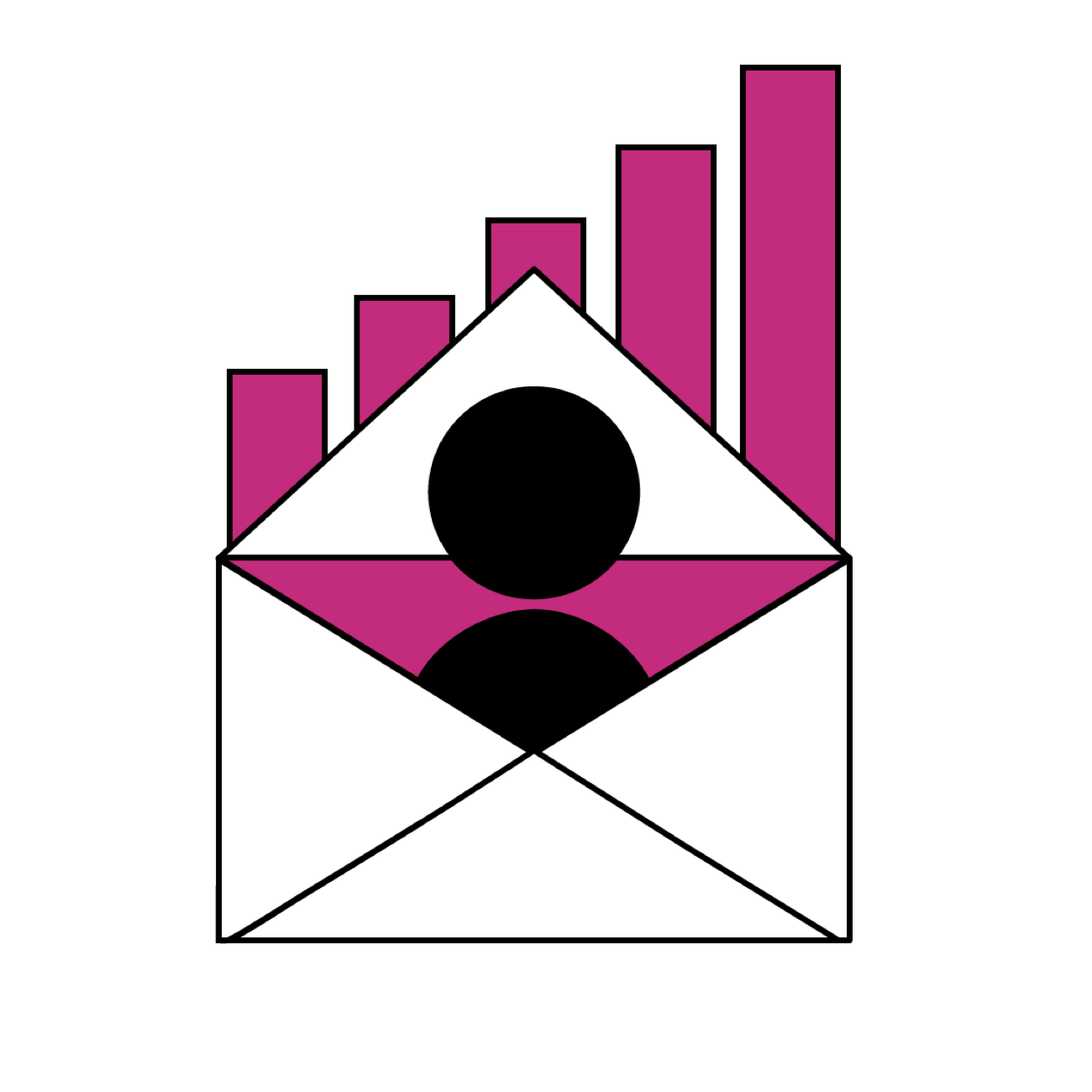 What do we offer?
Membership communication and engagement is key here and we use all relevant communication channels to impart information to members and to encourage dialogue. This includes newsletters, email broadcasts, websites and social media. Events for members are also important and event management is a core skill within our organisation.
Personal development is another key aspect of providing worth and engaging members. We organise and help to deliver training programmes, including auditing centres of excellence and training centres. Funding can obviously be an issue and we have great experience of working with government and industry bodies to investigate and unlock financial resources. We are also expert at creating and delivering CPD content and courses to members and are able to tailor them to any industry sector.
We are ably supported by our sister company, Smart Marketing Works, a full service marketing communications agency. Visit the Smart Marketing Works website to find out more.
What make us stand out?
We have specialist communication professionals within the Smart Admin Team. We also have a sister company, Smart Marketing Works, which is a full service marketing agency.
We have worked with clients to create and deliver training material.
We have a specialist team that researches and develops CPD content.
We know how to lobby key organisations to access funding.