An important factor for any trade association is the smooth running of council and committee meetings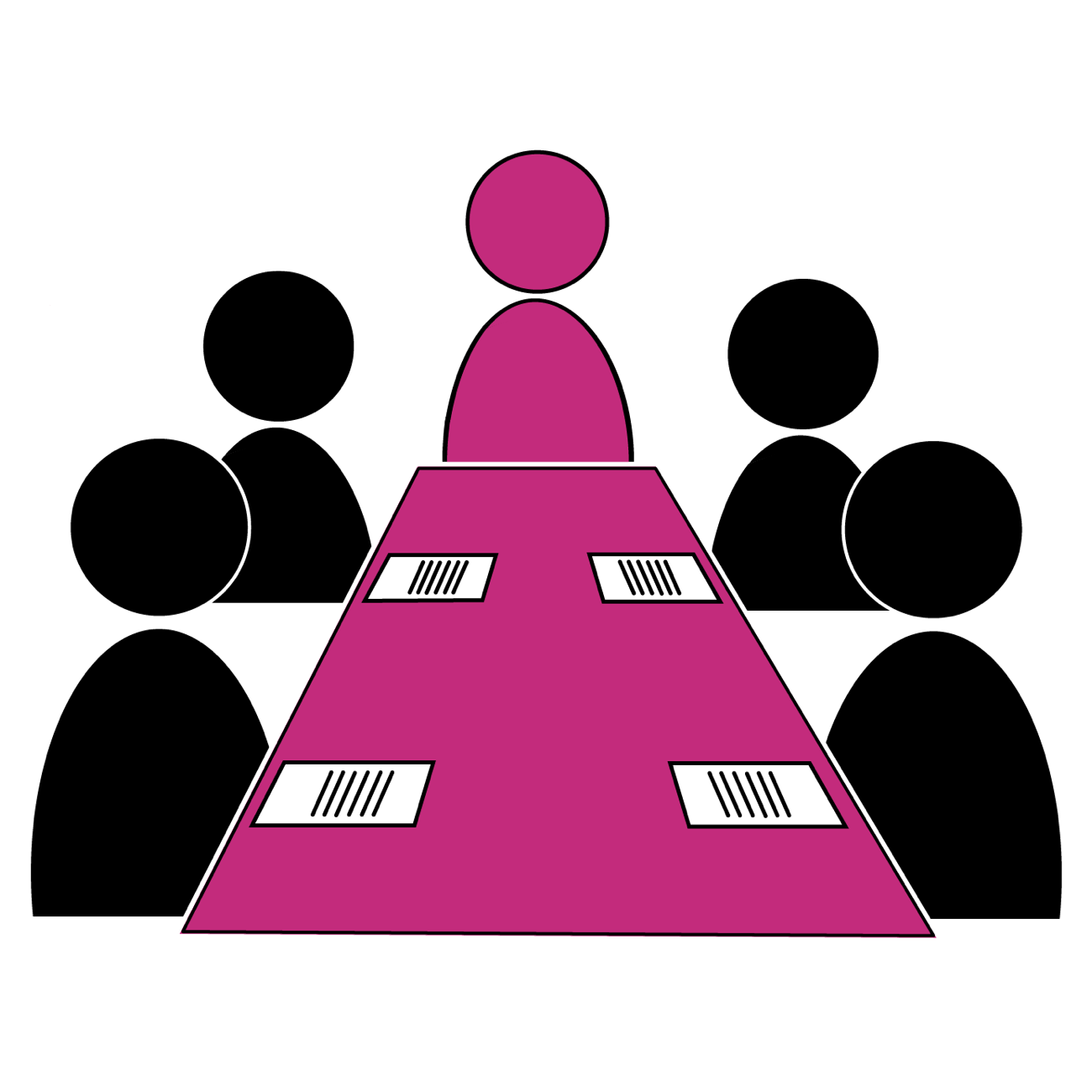 What do we offer?
A key aspect of the workings of any trade association is regular committee and council meetings. We recognise how important a trade community can be and a major element of the Smart Admin Works trade association management service is to facilitate the vital council/committee meeting sessions.
We manage the complete process from the initial planning of a schedule of meetings and then communication to all committee members to ensure attendance. We can even provide the meeting rooms and catering. During the meeting, we will set the agenda, provide relevant documentation and take minutes, which are then circulated. We will then manage any actions that arise from the meeting.
What make us stand out?
We have the staff and systems to handle technical queries on a variety of products.
We have experts in a number of product areas. If we don't know your product, we will invest time to ensure that we can respond to all technical queries.
Full call handling and query logging systems.
Links to technical experts and organisations that support our in-house teams.