A pressing issue for all trade associations is the drive for new members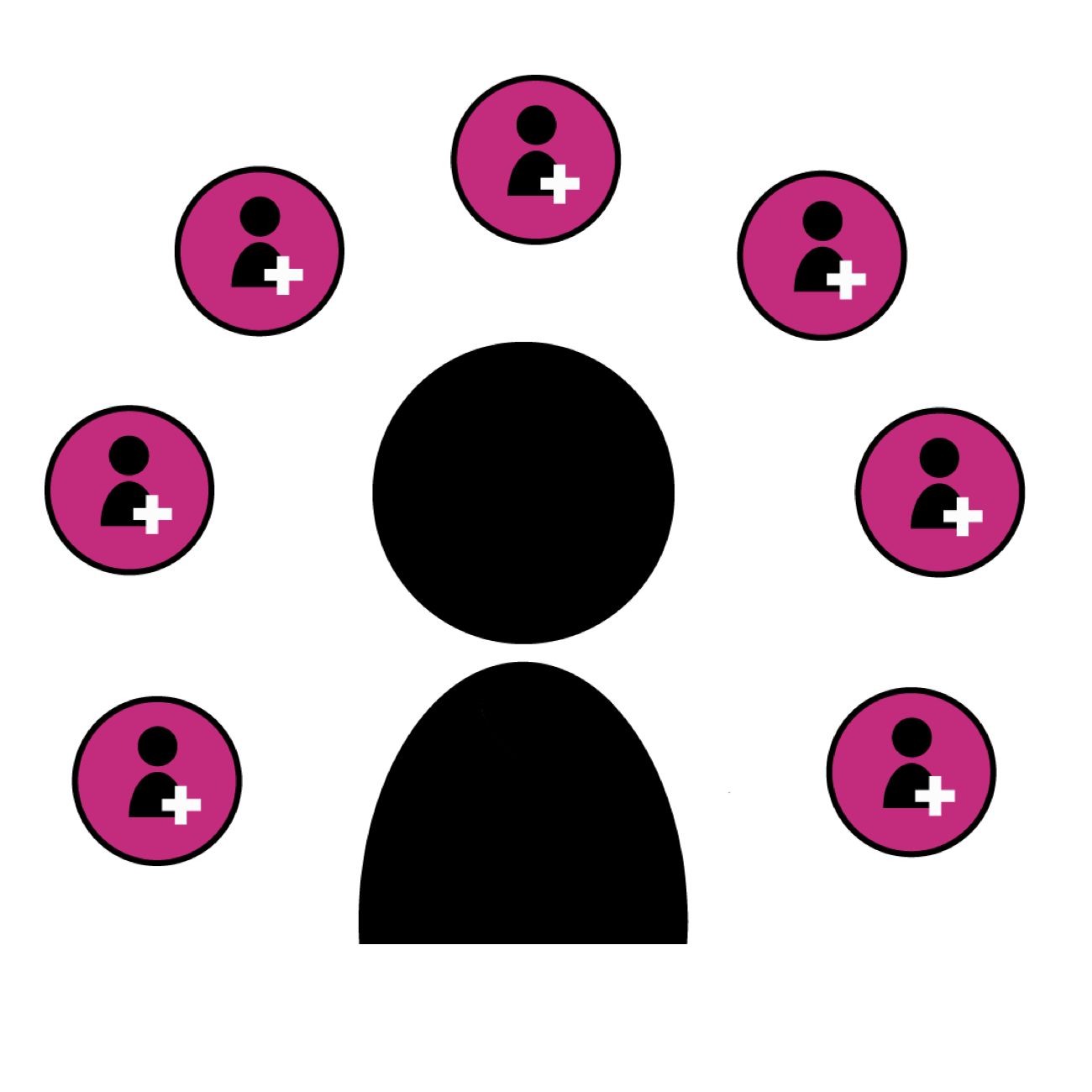 What do we offer?
At Smart Admin Works, we recognise this and have refined our approach to ensure successful membership drives.
We use a range of communication channels to contact and nurture prospective members for all of our trade association clients. We have also tested a range of options and can advise on the most cost-effective route.
The channels that we can deploy include:
Direct mail
Email
Trade press advertising
Trade shows
Social media
Web and online marketing
Point of sale at trade counters
We also devise and manage member-get-member schemes.
Response rates are consistently high, maximising engagement and revenue for our trade association clients.
We are ably supported by our sister company, Smart Marketing Works, a full service marketing communications agency. Visit the Smart Marketing Works website to find out more.
What make us stand out?
We have specialist marketers within the Smart Admin Team. We also have a sister company, Smart Marketing Works, which is a full service marketing agency.
We understand the importance of member recruitment and how best to achieve it.
We understand all of the online and offline communication channels and how to combine them for outstanding results.
We have tested many combinations of communication channels and member recruitment offers – we know what WORKS.