We have the skills to market your trade association extremely effectively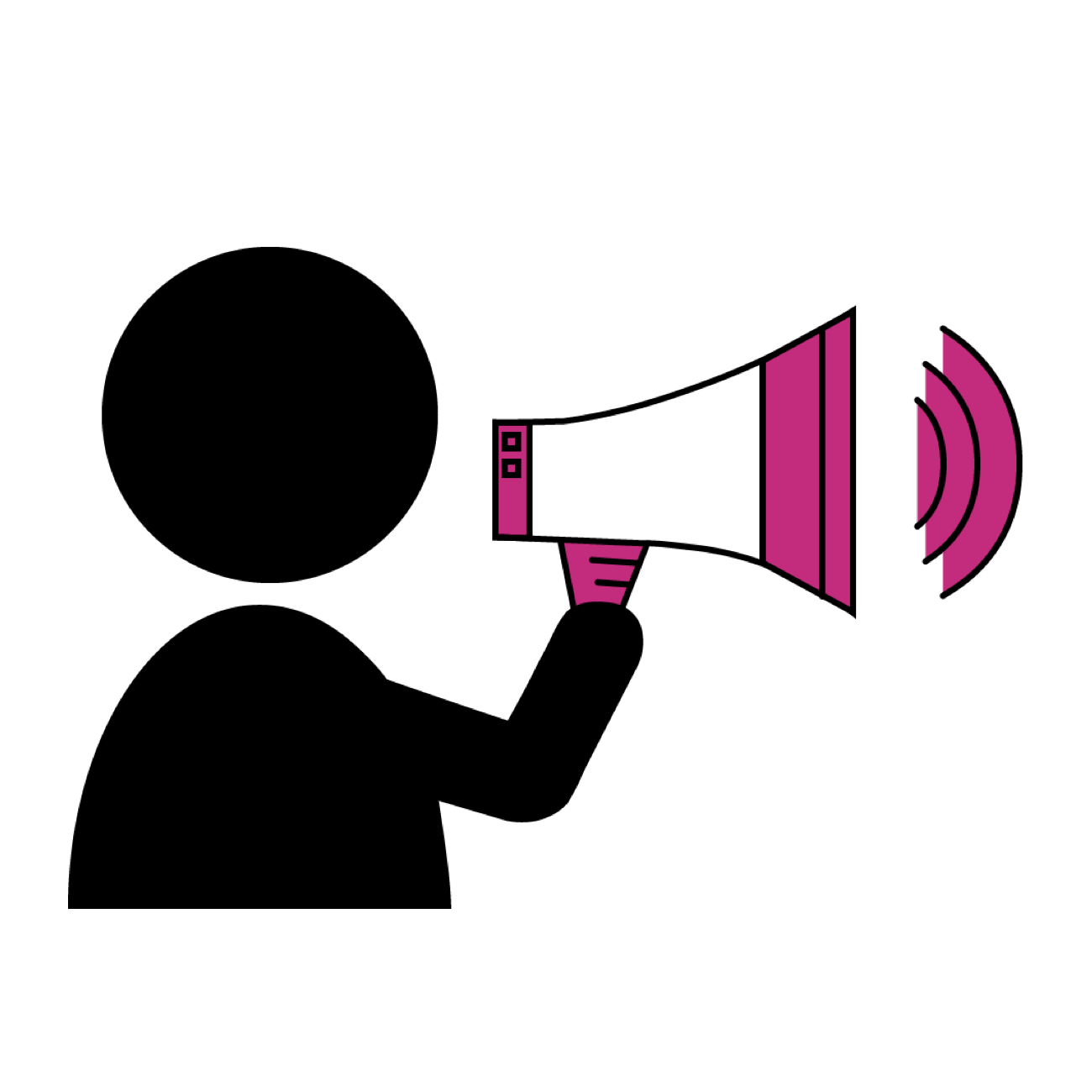 What do we offer?
The starting point can be the development of an effective brand identity, which we then execute across all stationery, literature and other material. We can also provide the following key marketing services:
– PR, including copywriting and placing compelling editorial in key print
and online publications
– Design and production of literature and graphics
– Website design and management, including creating all content
– Set up and management of social media channels
– Organisation of trade shows and awards events, including production
of all material and ensuring maximum attendance
We are ably supported by our sister company, Smart Marketing Works, a full service marketing communications agency. Visit the Smart Marketing Works website to find out more.
What make us stand out?
We have specialist communication professionals within the Smart Admin Team. We also have a sister company, Smart Marketing Works, which is a full service marketing agency.
Vast experience in creating and implementing impactful and consistent brand identity for trade association clients.
In house design and marketing communication skills to ensure successful result.
Expertise in all online and offline production techniques.