We can become the voice (and face) of your trade association; an effective Ambassador of your organisation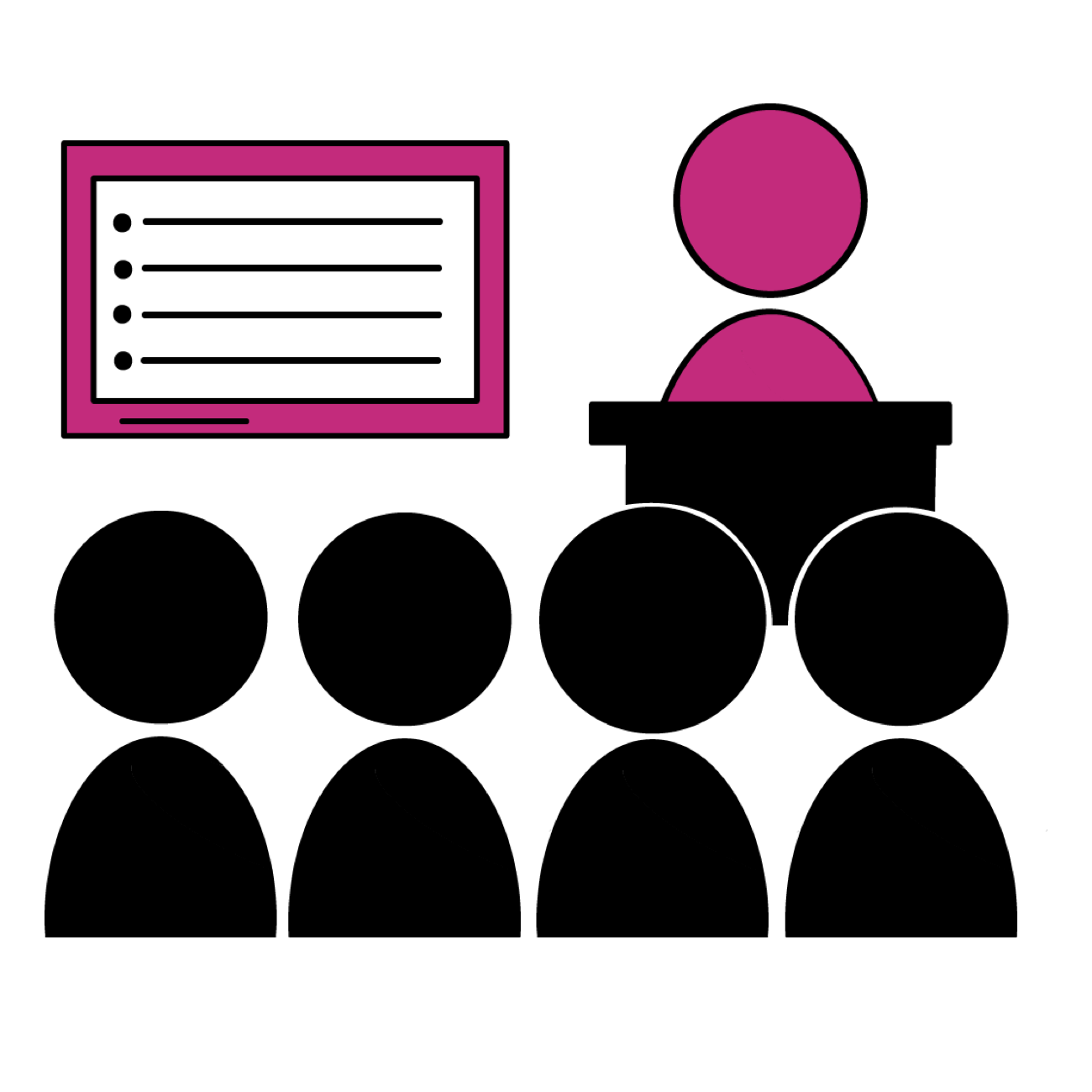 What do we offer?
At Smart Admin Works, we don't restrict our offering to back office admin services.
Should you wish, Smart Admin Works can provide representation of your association at all related industry forums. We can deliver insightful comment on questions that the industry is facing, such as latest legislation and member concerns.
We can lobby effectively to promote your sector, your association and your members, by ensuring that your key issues are considered by the appropriate governing bodies.
What make us stand out?
Our senior team have extensive links with leading organisations in many trade sectors and have experience of negotiation at the highest level.
We can become the voice of your trade association.
We can use our expertise and connections to ensure that the concerns of your members are heard.
We understand how to successfully press the case of your trade.