Smart Admin Works offers a complete financial package that ensures the
fiscal health of your trade association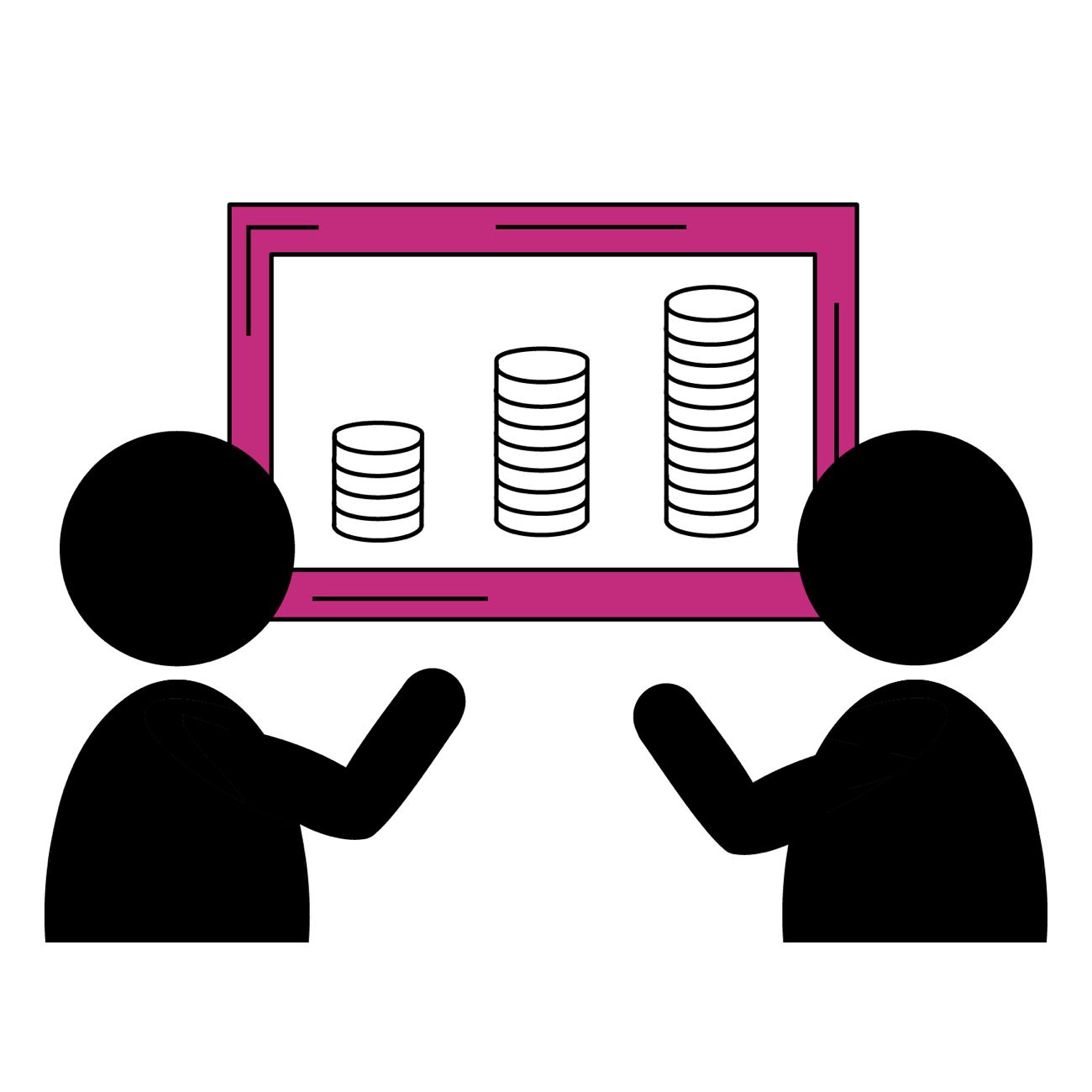 What do we offer?
The financial services that we offer range from collection of member subscriptions, including full credit control, right up to the preparation of annual accounts and everything in between. We also provide full financial management information on whatever frequency our trade association clients require.
Our financial expertise includes:
Invoicing and statement preparation
Cash and payment handling
Credit check service
Bank account reconciliation
Debtor and creditor reports
P&L report
VAT returns
Annual accounts
Maintaining Companies House information
What make us stand out?
We have specialist financial experts within the Smart Admin Works team who have years of experience in managing finances for our trade association clients.
We understand the importance of financial management – we guarantee a safe and secure pair of hands!
We use the latest financial management software and techniques.
Our finance team are accessible to all of our trade association clients.